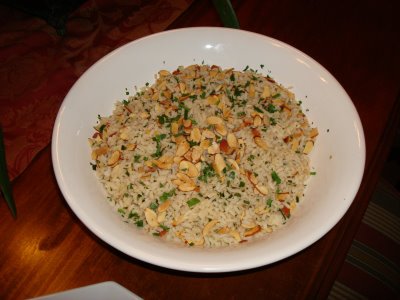 Directions
1In a pan heat oil and we fry the onions and peppers (of paprika).
2Add the rice and cook for a few minutes with gentle stirring.
3Add water and then salt.
4Stir a bit so the rice comes from the bottom of the pot.
5Bring to the boil, put lid on and turn up the heat a little lower. Let it cook until the water is absorbed and the rice is soft and loose.
6Late 10 minute standing, and gently stir with a fork.