Of Argentine cuisine is a mixture of Spanish, Italian, Indian and French kitchens. Argentinian cuisine meat and fish is placed on the grill. They are the largest carnivores of the world.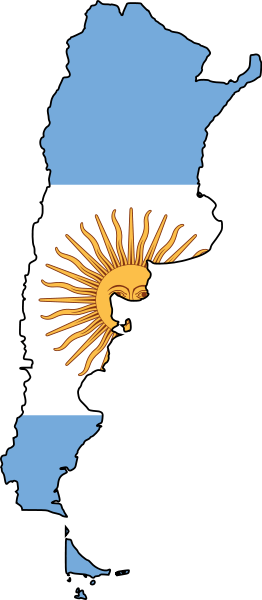 Typical ingredients of the Argentine cuisine:
– tomatoes
– ui – radish
– slices of boiled egg
– spicy seasoning
– more
– potatoes
Typical dishes from the Argentine cuisine:
– roast
– milbrillo
– Argentine goulash soup
– breaded
– chicken sausage
– Locro potatoes
View all Argentine recipes.