Of Venezuelan cuisine is a mixture of the African, Indian in the European kitchens. Each region has its own cuisine in Venezuela. This can range from salt- in zoetwatervis, scale- and shellfish in the eastern regions. In the west we see more influences Colombia where there are more dishes meat. The Venezuelan kitchen can be described as a spicy cuisine.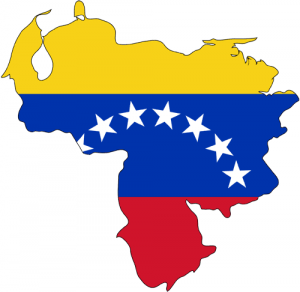 Typical ingredients of the Venezuelan cuisine:
– more
– grilled fish (trout, Baby Shark, ..)
– shellfish
– chicken – beef – goat
– mango
– cassave
– beans (white – yellow – black)
Typical dishes of the Venezuelan cuisine:
– pone
– hallaca
– parakeet
– pabellon
– sancocho
– cachapas
View all Venezuelan recipes.