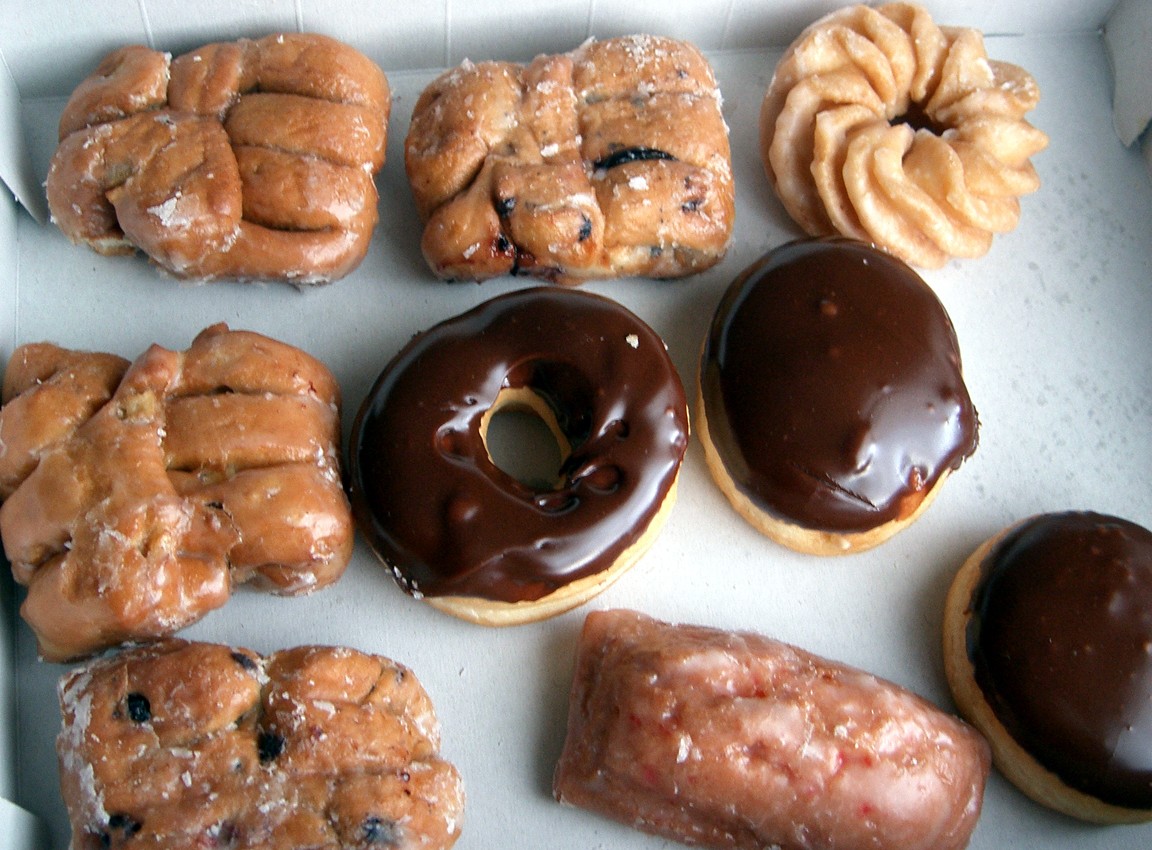 Directions
1Put all ingredients (apart from those of the chocolate) In a large bowl, where you can then knead, mix everything together until a soft dough and let it ripen.
2After ripening stretch the dough 1 cm high and with a glass circles with your finger to make the hole in the middle to look like some donuts.
3Fry on a low heat.
4Bath of chocolate in a saucepan over low heat.
5You put butter, sugar, cocoa and milk into the pan until the liquid chocolate mass is.
6Shell containing the donuts.