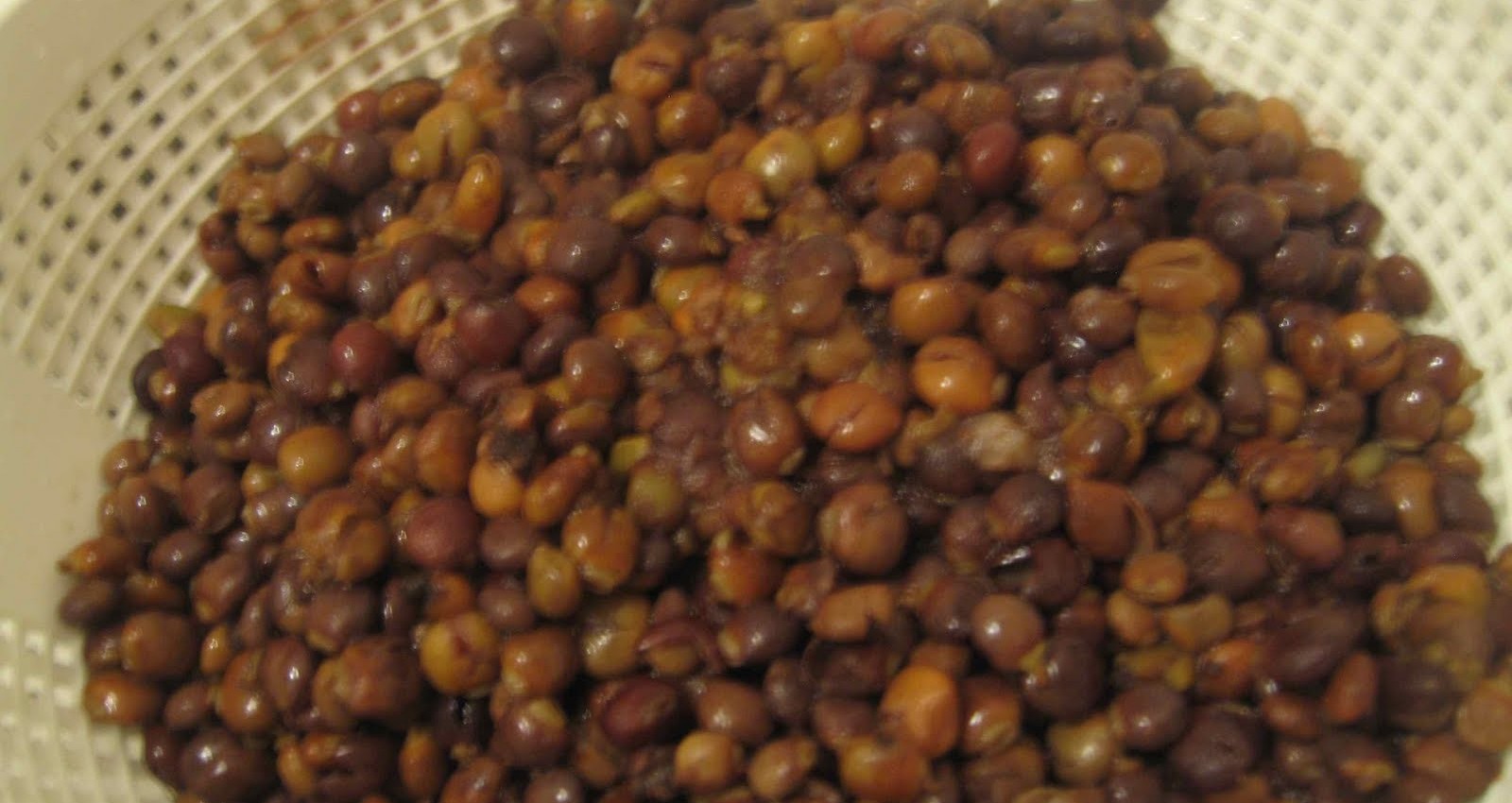 Directions
1Cut the sausage into rounds and fry them in olive oil in the pan.
2Once baked, add the chopped garlic and onion and fry brown.
3Add the cooked and drained beans, plus spices and chicken broth and stir once firmly through.
4Add about 1/2 cup of water and let it cook on high heat until the water has evaporated.
5Add the chopped coriander or parsley and serve with rice.