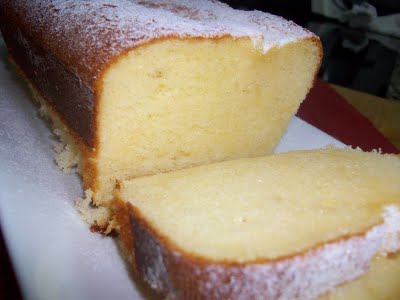 Directions
1Add the condensed milk in a bowl.
2Then do 1 in front of 1 then the eggs until well mixed.
3The butter melts we do when we blend.
4Finally add the flour and yeast with it.
5Mix well and let it rest for a while.
6Put it in a baking pan and then fry it for 40 minutes 180 º in de oven.