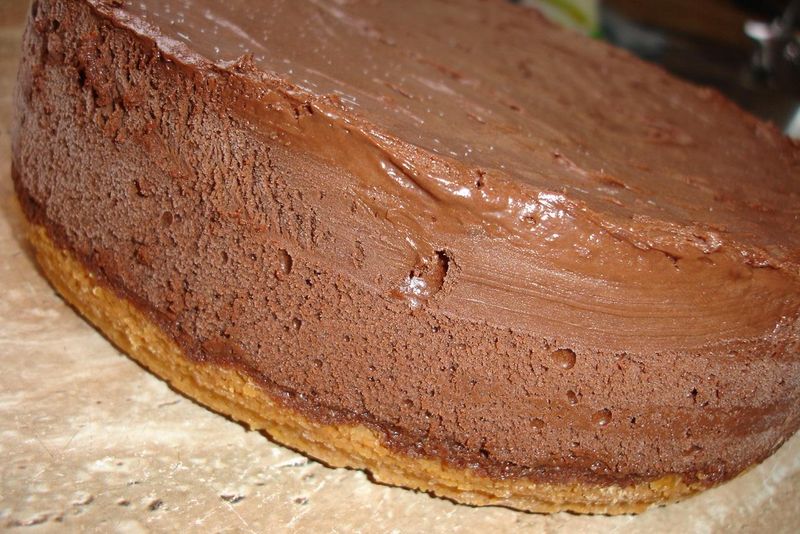 Directions
1Prepare the cake mix all ingredients, except pears and chocolate.
2Melt the chocolate in a double boiler or microwave.
3Grease a baking tray and put the cake in it. Insert between the pears. Then with a spoon, do the chocolate with it, so it does not interfere with the whole pie.
4Behind 40 minutes 180 degrees.
5Sprinkle with powdered sugar and then let it cool.