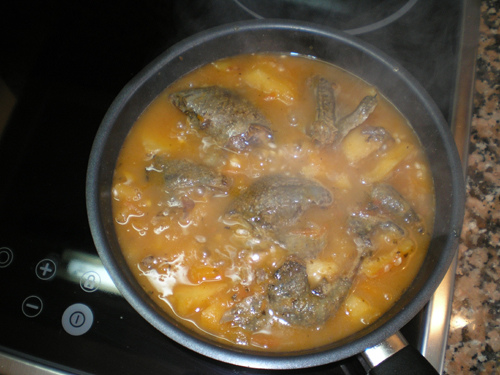 Directions
1In a deep pan or kettle, sauté until the birds are brown and cooked.
2Add onion, pepper, pepper and chives.
3Add the rice and cook for a few minutes.
4Add water, salt and pepper to taste, stir and make sure the rice on the bottom of the pot will not stick.
5Reduce the fire and cover.
6When the rice is almost cooked, Add the coriander.
7Let the preparation for the heat until the rice is cooked.