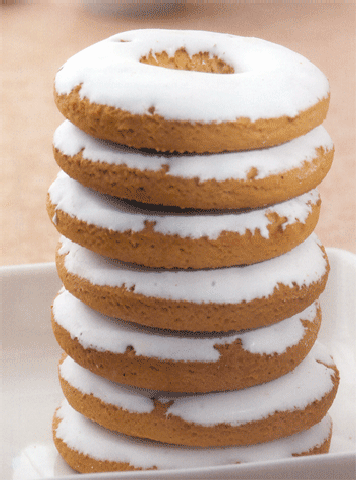 Directions
1Beat butter, hand-of elektrische mixer, Gradually add cream and sugar, then beaten egg, under continuous stirring,.
2Sift the flour into a bowl while with baking soda, salt and nutmeg mixed with milk.
3If need be, I will add some more flour until dough, something consistent so you can knead.
4Let the dough rest in the refrigerator, preferably from one day to another, or at least 2 hours before packing in plastic film.
5Is removed from the refrigerator, knead on a floured surface and stretch to 1 / 2 cm that.
6Round cut glass.
7Fry in hot oil, just about 185 ° C, until golden brown.
8Once they are cold, in a storage bag with icing sugar and cinnamon to taste.
9Can be served with tea or coffee.