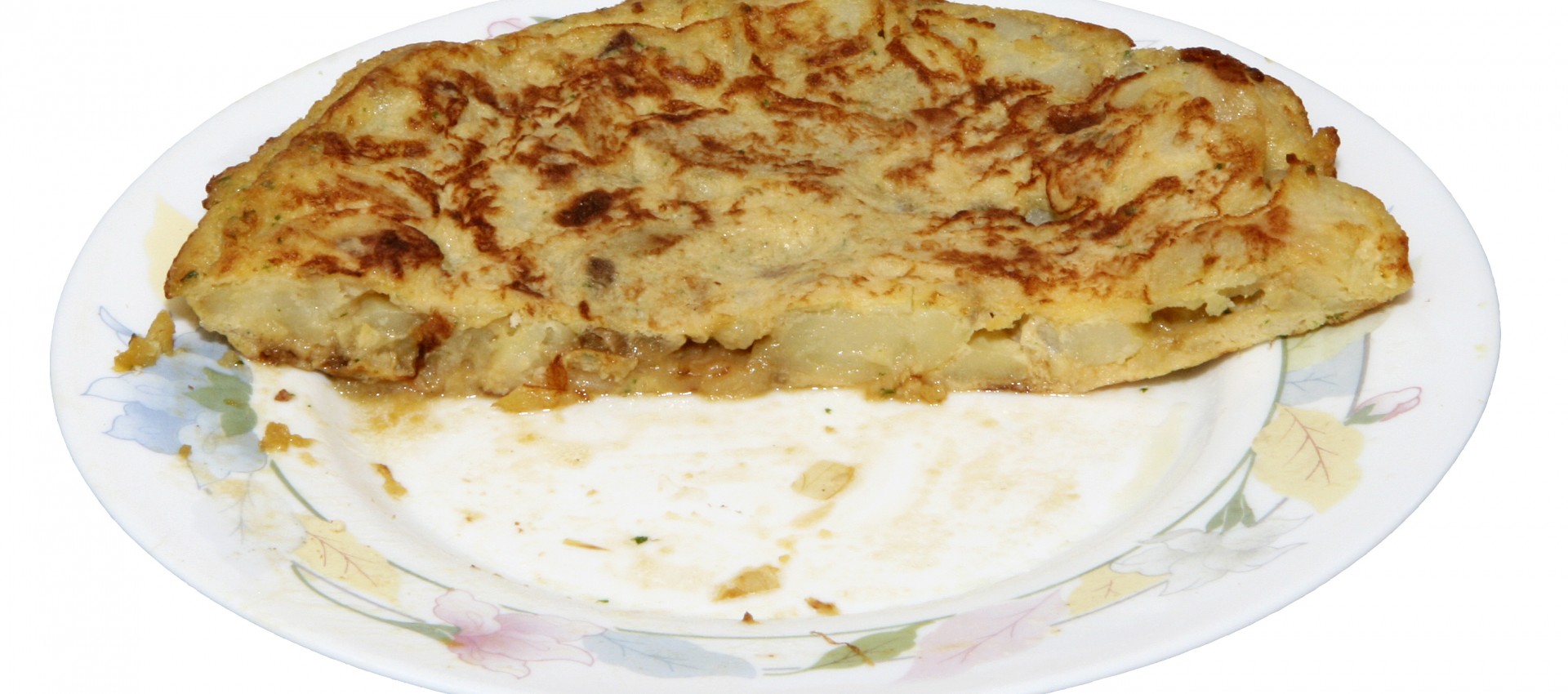 Directions
1Peel and cut the potatoes into thin slices. Do the same with the onion.
2We put a pan with plenty of oil and fry the potatoes and onions over medium heat.
3Put the eggs in a bowl and beat well.
4When the potatoes are fried, we add it to the bowl of beaten eggs. Little intermixing.
5We do little oil in the pan and pour this mixture from the bowl into it. After a while, turn the masses through a plate to the pan and so to run if you do not have a tortilla pan. These then allow the board to the pan and continue baking slide.
6This can then be served with mayonnaise and a piece of bread.