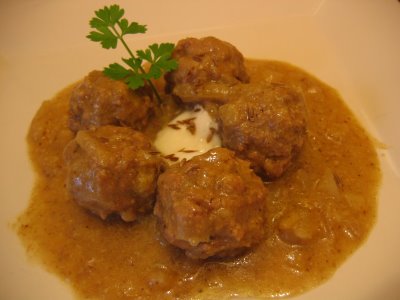 Directions
1In a large saucepan heat oil and we fry the onions, garlic and pepper until lightly browned.
2Add meat and cook for a few minutes, stirring occasionally.
3Add a tomato, seasoning to taste, bay leaf, if desired, and tomato puree.
4Stir well, add ½ cup water and cook on low heat and simmer until you have a good taste and dry (if necessary, add a little more water) for at least half an hour.
Ingredients
1 kg chopped, preferably low fat
1 ui, peeled and finely chopped
1 / 2 red or green pepper (to taste), chopped or grated
4 tomatoes, peeled and seeded, troceaditos
Salt, pepper and cumin to taste