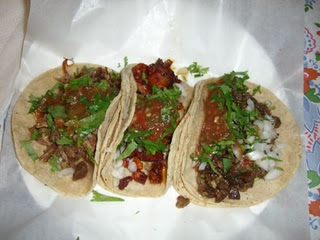 Directions
1Place the diced yam in a microwave bowl.
2Cooking in the microwave until they are cooked tender, stir once, 5 up to 7 minutes.
3Coat the bottom of a large skillet with olive oil and place over medium heat.
4Bake the turkey evenly brown, 5 up to 7 minutes.
5Stir in onion, garlic and jalapeno pepper in the turkey and continue cooking until the onions begin to caramelize, 7 up to 10 minutes.
6Season with chili powder, cumin, Cajun spice nations salt.
7Pour the salsa over all, do the yam in the mixture.
8Let the mixture boil until the excess moisture has evaporated.
9Garnish with coriander.
10Serve with warm tortillas.
Ingredients
85 grams of chopped sweet onion
4 jalapeno peppers, seeded and chopped
1 / 2 teaspoon Cajun seasoning
25 grams of chopped fresh coriander