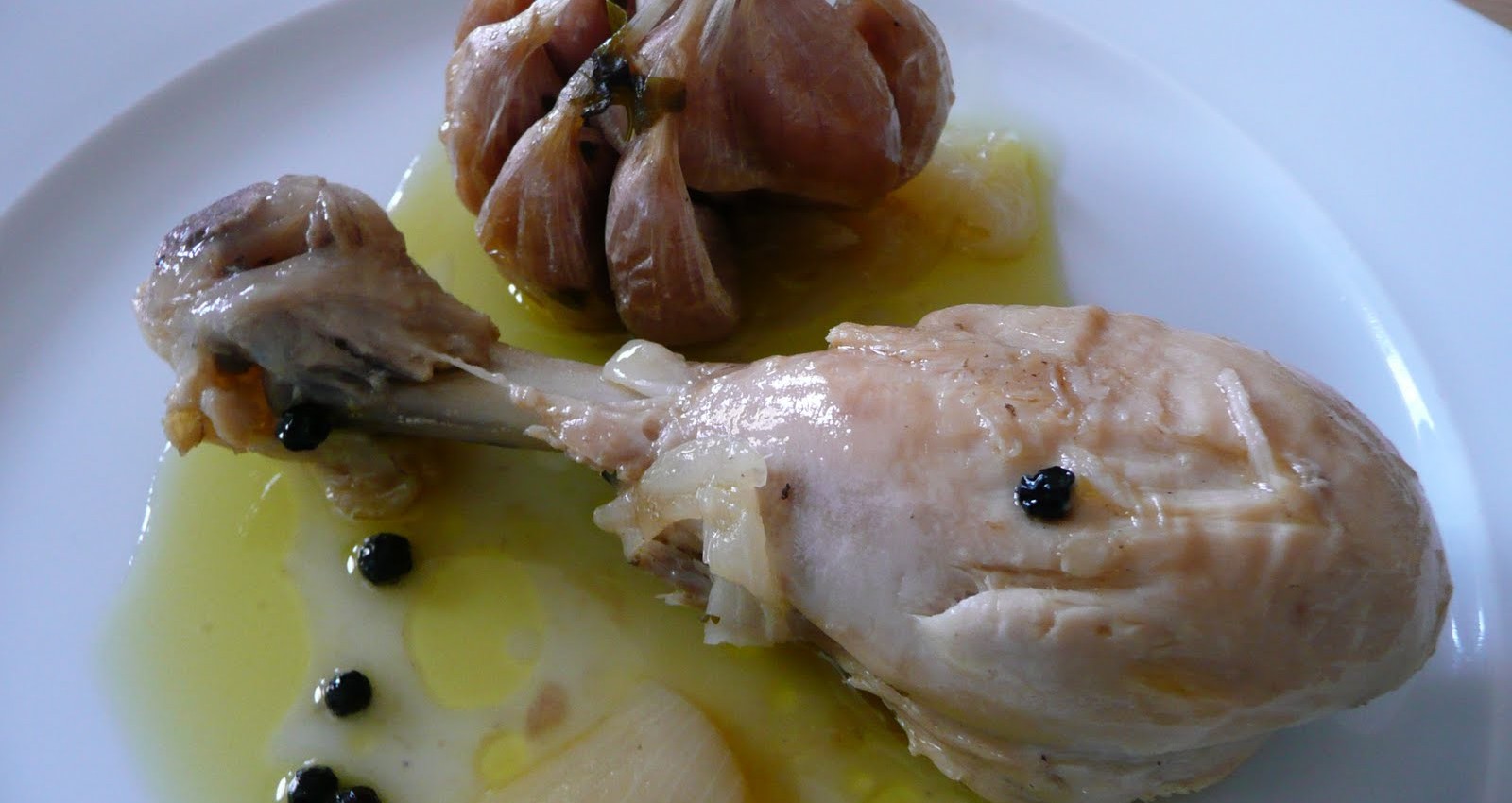 Directions
1Remove the skin from the chicken and season the chicken with salt and pepper.
2Heat oil in a pan, fry the chicken and set aside.
3In the same pan with the rest of the oil, behind the ui, carrot and garlic and vinegar, wine and sugar.
4Boil for 5 minutes and add the chicken and set aside then add pepper and bay leaf.
5Cook over very low heat until the chicken is cooked.