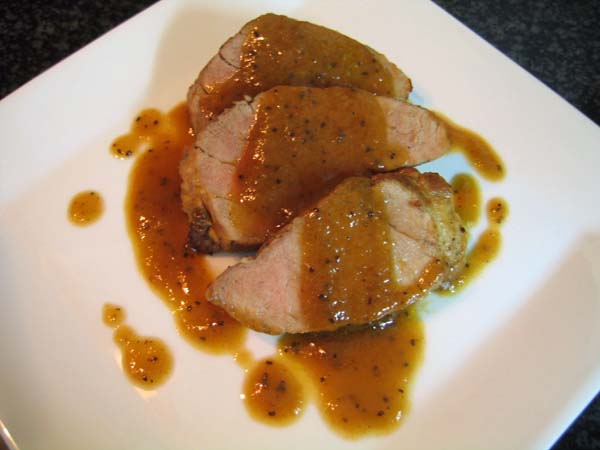 Directions
1Cutting the stalks of the mushrooms, Wash and soak them with water and lemon juice for 30 minutes.
2Rinse, Drain and slice thin.
3Then prepared a marinade with onion, garlic, Worcestershire sauce, 2 eetlepelsolie and salt and pepper.
4Pour over steak and let marinade for 30 minute rest.
5Heat in a pan 2 tablespoons butter and fry the mushrooms and evaporate marinade steaks on the water drop mushrooms, just about 7 of 8 minutes.
6Add the broth and gravy, cook for 3 to 4 minutes and remove from heat.
7In The Meantime, In another pan, heat the remaining oil and butter and fry the steaks and add the previously prepared mushroom sauce.
8Cook a few minutes, add cream, boiling 1 up to 2 minutes and serve the sauce over the steaks.